print page
Blue-Action
"Blue-Action: Arctic Impact on Weather and Climate" contributes to the implementation of the
Trans-Atlantic Ocean Research Alliance and to the
EU's Blue Growth Agenda and its long term strategy to support sustainable growth in the marine and maritime sectors as a whole. Our project is funded by the EU Horizon 2020 Programme and specifically by the
Blue-Growth BG-10-2016 call "Impact of Arctic changes on the weather and climate of the Northern Hemisphere". Read more about the
the project details.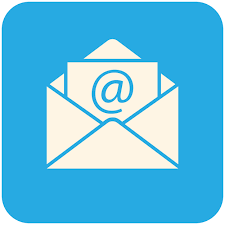 12 April 2017 First newsletter of Blue-Action is out!
Check it out
We will have quarterly newsletter in Blue-Action.
Want to subscribe?
Register here
Photo courtesy of Stephane Lartigue Sud Ouest
17 March 2017 Alain Juppé visiting EPOC labs "Ces labos sont des pépites!"
Alain Juppé, former prime Minister of France, mayor of Bordeaux, visited EPOC, our partner, and got briefed about our project by Didier Swingedouw. More info about his visit in the French media:
Article in French only!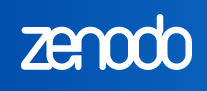 3 April 2017 Blue-Action on Zenodo
We are in the process of uploading presentations and reports in Zenodo, to grant open access to full materials in our project. Have a look at the Blue-Action community:
https://zenodo.org/communities/blue-actionh2020
27 January 2017: ISGlobal replacing IC3 in the consortium
The team of
Joan Ballester involved in Blue-Action is going to be transferred to the
ISGlobal, the
Barcelona Institute for Global Health and continue performing activities in WP5 under the ISGlobal. The changes have been already formalized with the European Commission.
Welcome on board, ISGlobal, partner Nr. 41!
The Blue-Action project has received funding from the European Union's Horizon 2020 research and innovation programme under grant agreement No 727852
Photo on the upper corner left: courtesy of Kathryn Hansen/NASA
typo3 by akea