5-7 June 2019, 2nd EU Climate Modelling workshop, Bergen (NO)
Blue-Action is part of the modelling cluster set up by the European Commission for fostering exchanges between the following projects funded by H2020: Blue-Action, PRIMAVERA, CRESCENDO and APPLICATE. Find out more about the EU climate modelling cluster.
Webstreaming of the event
Agenda of the event (download)
---
27-29 May 2019, 4th ECCA: European Climate Change Adaptation, Lisbon (PT)
Blue-Action took part in the biennial conference convened by EU-funded Projects together with Climateurope and other projects dealing with climate services. Sharing a booth with JPI Climate, JPI Climate projects and Climateurope.
More about the event:
ECCA
---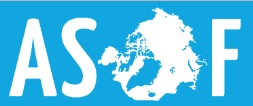 24-26 April 2019, ASOF meeting, DMI, Copenhagen (DK)
Clustering with ASOF: Blue-Action and DMI hosted the 2019 ASOF meeting in Copenhagen. Learn more about ASOF and the collaboration with Blue-Action
---
14-16 March 2019, Conference "Yamal oil and gas forum" Noviy Urengoy (RU)
This event is organised by the Government of Yamal-Nenets Autonomous Okrug, Blue-Action has been invited to connect with Yamal officials and Yamal business and tell them about our CS5 results.
Blue-Action representative: Vilena Valeeva (IASS)
---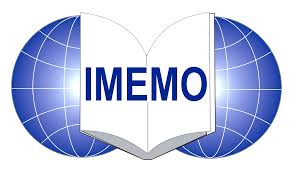 15 March 2019, IMEMO Workshop on "New Arctic: Vision for Yamal Sustainable Development Options", Moscow (RU)
Organised by partner IMEMO in collaboration with IASS, IAP-RAS (Vladimir Semenov) and Foresight Intelligence (Johannes Gabriel).
Goal: Present the results of our Yamal project to a broader Russian audience, including scientific community, business, officials, and NGOs.
Organiser and Blue-Action representative:
Elena Nikitina (IMEMO)
---
---