Fish predictions in the Atlantic
---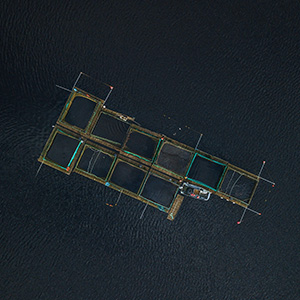 We have surveyed the current state of the art in this field, focused on understanding user needs and on identifying potentially valuable climate services. This work resulted in a proposed set of climate services forecasting relevant biological phenomena in the ocean.
We have started the process of coupling these biological models to forecasts of the physical environment, and good results have already been found with forecasts of the spatial distribution of pelagic fish.
The fish forecasts of this case study are available on www.fishforecasts.dtu.dk
---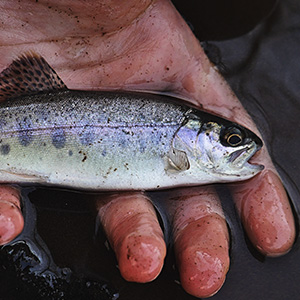 Climate change is causing warming sea temperatures and increasing ocean acidification, fundamentally altering marine ecosystems. In particular, fish species are responding by changing their distributions productivity and the timing of their migrations, with consequences for conservation, fisheries and tourism.
This case study focuses on forecasting fisheries up to a decade into the future. Advances in our ability to measure and model the oceans and climate over the last decade mean that in some areas (e.g. the North East Atlantic) we are increasingly able to predict ocean characteristics such as sea surface temperature five years or more into the future. These ocean characteristics play an important role in the timing of migration, spawning, and population dynamics of many economically important fish species.
Blue-Action has developed a climate service by exploiting newly available predictive skill in climate model outputs. It aims to improve the management of marine living resources, enabling productive and sustainable fisheries in both the short and long term. Blue-Action is working with a broad group of fisheries stakeholders to co-develop the first suite of marine ecological climate services for Europe. This has the potential to improve the way that fisheries are performed and the quality of fisheries management systems by facilitating better planning and reducing uncertainty associated with estimates of fish abundance, productivity, and fish stock dynamics.
Mark Payne, DTU Aqua, mpay@we dont want spamaqua.dtu.dk
Claus Reedtz Sparrevohn, DPPO
Martin Pastoors, PFA
Marine fisheries climate services workshop available in Zenodo
Marine fisheries forecast products: available in Zenodo
Selected baseline prediction data