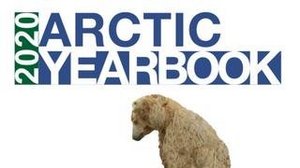 Policy article in Arctic Yearbook 2020
Arctic Yearbook 2020 was on the topic Climate Change and the Arctic: Global Origins, Regional Responsibilites? Blue-Action authors have published a paper in the online journal entitled "Decadal Predictions to Climate Services: How Understanding Climate Change in the Arctic Can Support Climate Adaptation Decision-Making across the Northern Hemisphere." Read the piece plus others on Arctic science here.
---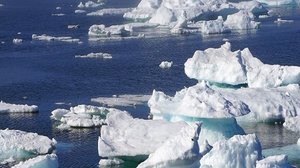 Cordis Service Pack on Climate Services published in November 2020
A recent publication highlights how climate services can help decision taking in a changing climate, using stories from Horizon 2020 projects. This CORDIS Results Pack focuses on 10 EU-funded projects that have developed vital tools and expertise to help mitigate the impacts of a changing climate through the application of climate services.
Blue-Action is featured with an article on "New tools to combat the ripple effects of a warming Arctic": https://cordis.europa.eu/article/id/422464-blue-action-reveals-new-tools-to-combat-the-ripple-effects-of-a-warming-arctic
---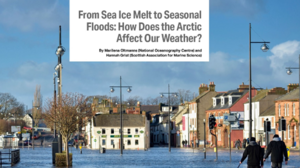 ---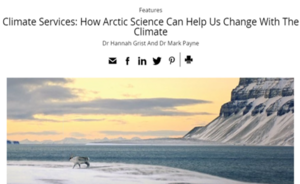 Feature on Climate Services on Arctic Issue of ECO Magazine
The Blue-Action team, Hannah Grist (SRSL) and Mark Payne (DTU Aqua) contributed an article on climate services to a special Arctic Issue of ECO Magazine, written for those working in marine environments. Read more about the importance of working with end-users to understand what science is needed to adapt to changing climates. "Climate Services: How Arctic Science can help us change with the climate"
---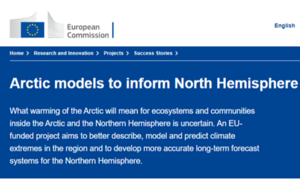 ---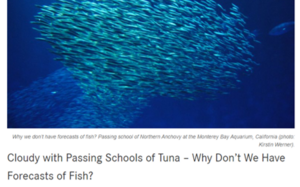 ---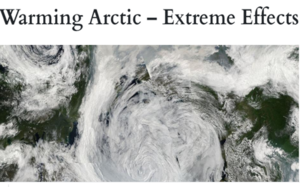 Interview with Kathrin Keil (IASS) on Warming Arctic - Extreme Events in high North News
High North News interviews Kathrin Keil, Blue-Action WP5 co-leader on the warming Arctic, extreme events, joining multi-disciplinary forces and the importance of climate services. Read the full article