Final Meeting: draft Agenda & Book of Abstracts
Satellite event UN Ocean Decade Lab on 16 Sept 2021
New Blue-Action booklet on Yamal case study available!
EO4Polar conference report now freely available
UN Ocean Decade Arctic Action Plan launched
Europe's future in the Atlantic realm report released
"Climate Service for the Chief Snowmaker" Blog
Blue-Action Climate Coffees: new discussion series
Report from Sustainable Ocean Summit available!
Arctic Futures Symposium recordings available
ClimateScience2Policy workshop content available
EU Policy briefing event on fish forecasts
How climate services can help decision-making
Engaging with Policymakers webinar recording
Blue-Action featured in ECO Magazine Polar Edition
Recent policy briefing with European Parliament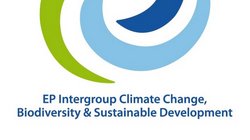 Climate Services for Winter Tourism- webinar recording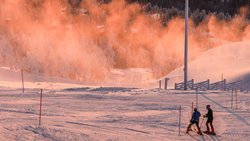 New webinar recording- The Art of Pitching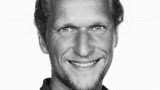 New blog: North Atlantic climate can be predicted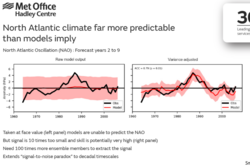 New webinar recording: "Talking to the Media"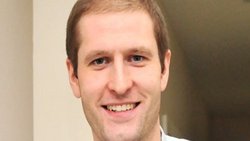 New blog: Melting Arctic leads to stormy weather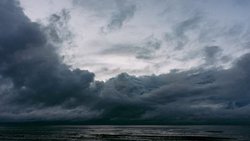 New paper: Decadal predictability of North Atlantic blocking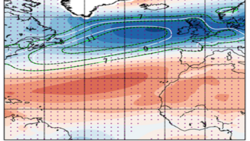 New blog: meet the team introduces Mark Payne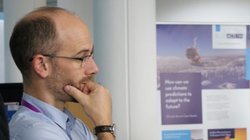 Study shows that heat can be more lethal than cold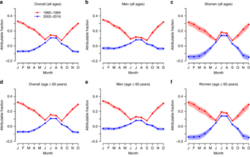 New blog: Meet Yulia Polkova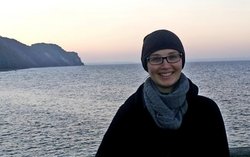 New blog: climate science for sustainable winter tourism
AORA Marine Microbiome roadmap published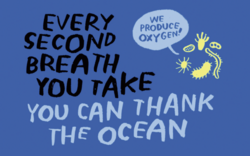 Prosnow and Blue-Action collaboration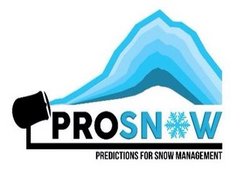 New blog: Contributing to an IPCC Special Report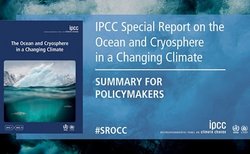 Atlantic currents and fresh water: new Nature paper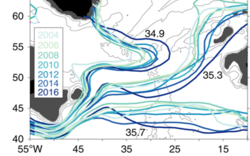 Viral photo one of the top pictures of the decade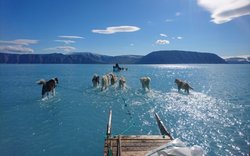 Valerio Lucarini awarded 2020 medal by EGU!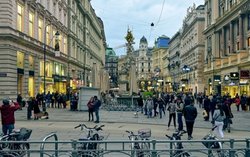 Recent knowledge exchange event in Edinburgh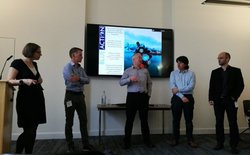 Successful Blue-Action sessions at Arctic Circle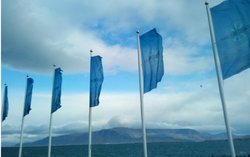 New video on winter tourism case study launched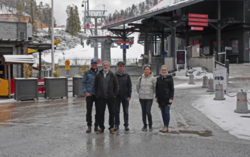 Using climate predictions to adapt to the future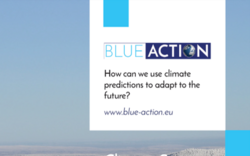 The push for predicting the future climate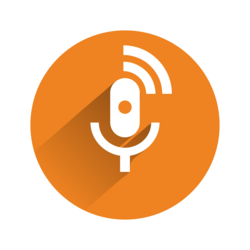 OceanObs'2019 in Hawaii, here we come!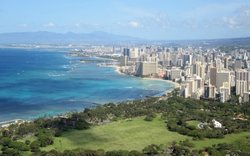 New book on marine ecological forecasting published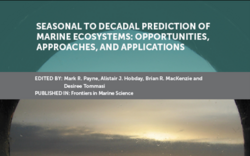 Outcomes of an EU Climate Modelling Cluster meeting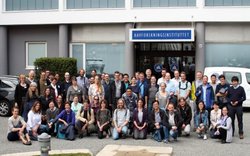 2019 Project annual meeting coming up in Edinburgh (UK)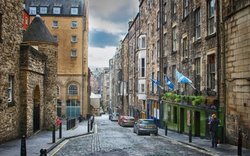 Blue-Action breakout sessions at Arctic Circle 2019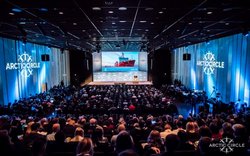 Blue-Actions's Gerard McCarthy wins IAPSO Medal